Despite a mistake by Max Verstappen, Red Bull driver, the Team Principal of the England based squad, Christian Horner remains positive about the outcome of the qualifying after they had to settle for the sixth place on the grid.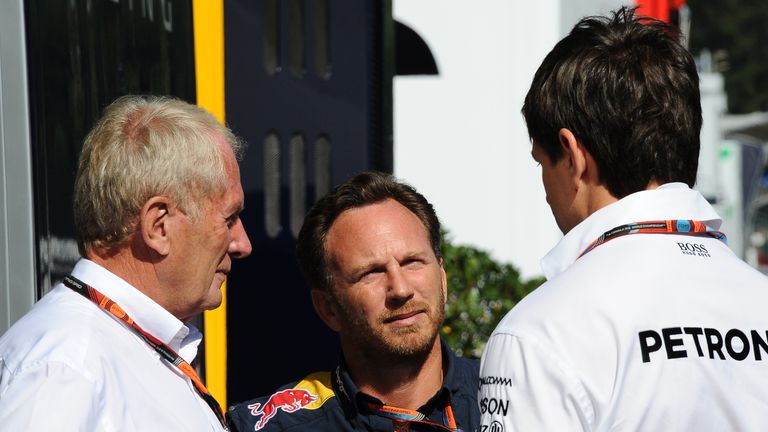 A stunning lap by Daniel Ricciardo, fellow Red Bull team mate as the chequered flag fell, was enough to hand him the third place on the grid. The final Abu Dhabi Grand Prix on Sunday would see the duo starting out on the Supersoft tyre, instead of the Ultrasoft that others within the top ten would be starting with.
"A great final lap by Daniel to find that half a tenth to move himself ahead of Kimi to get the best seat for tomorrow's start,"
"It was a shame for Max because he was up on his lap but when he arrived at turn 11 he just lost the front axle and therefore the time that he had found was gone.
"Nonetheless starting third and sixth on the grid here for what's bound to be an exciting start tomorrow is not a bad place to be."More